Your next purchase can be without a payment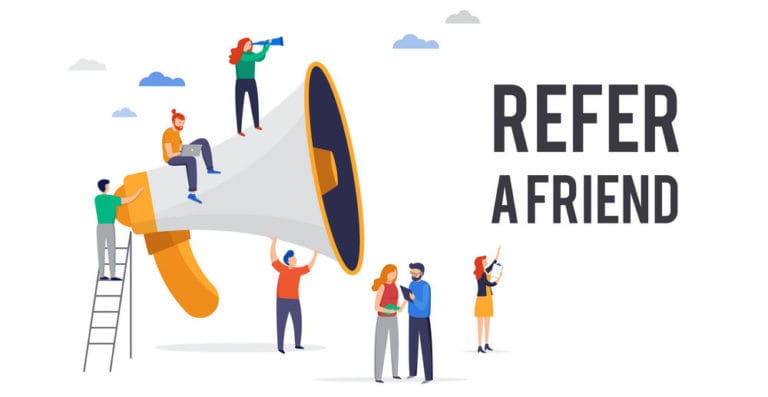 Refer our products to your friend. When your friend makes a purchase:
1) Your friend gets 5% discount, PLUS
2) You get 7% discount coupon !          
You make your first purchase with us for any amount. You get your shareable referral link.

You share this link with your friend. He makes his first purchase with us through your link, for say, INR 70,000. He gets an automatic discount of 5% (INR 3,500). In addition, YOU get a discount coupon of 7% (INR 4,900)
You can use 100% of the coupon value for a purchase with us

You can purchase a product entirely with referral discount coupons as well !
You need to have at least one purchase with us from a registered account to get your own referral link. Create account on My account page

Share your referral link to your friend (either manually or through the methods provided below and on My account page). The discount will be generated by the system only when the purchase is made via the referral link

The person you refer to should not have previously purchased any of our products

Discounts will be calculated as a percentage of order value of the order placed via referral link, International shipping will be excluded from order value for the purpose of calculating value of referral discount coupons