4.9 out of 5 stars (based on 14 reviews)
INR₹ 3,000.00 – INR₹ 70,000.00
INR₹ 3,000.00 – INR₹ 70,000.00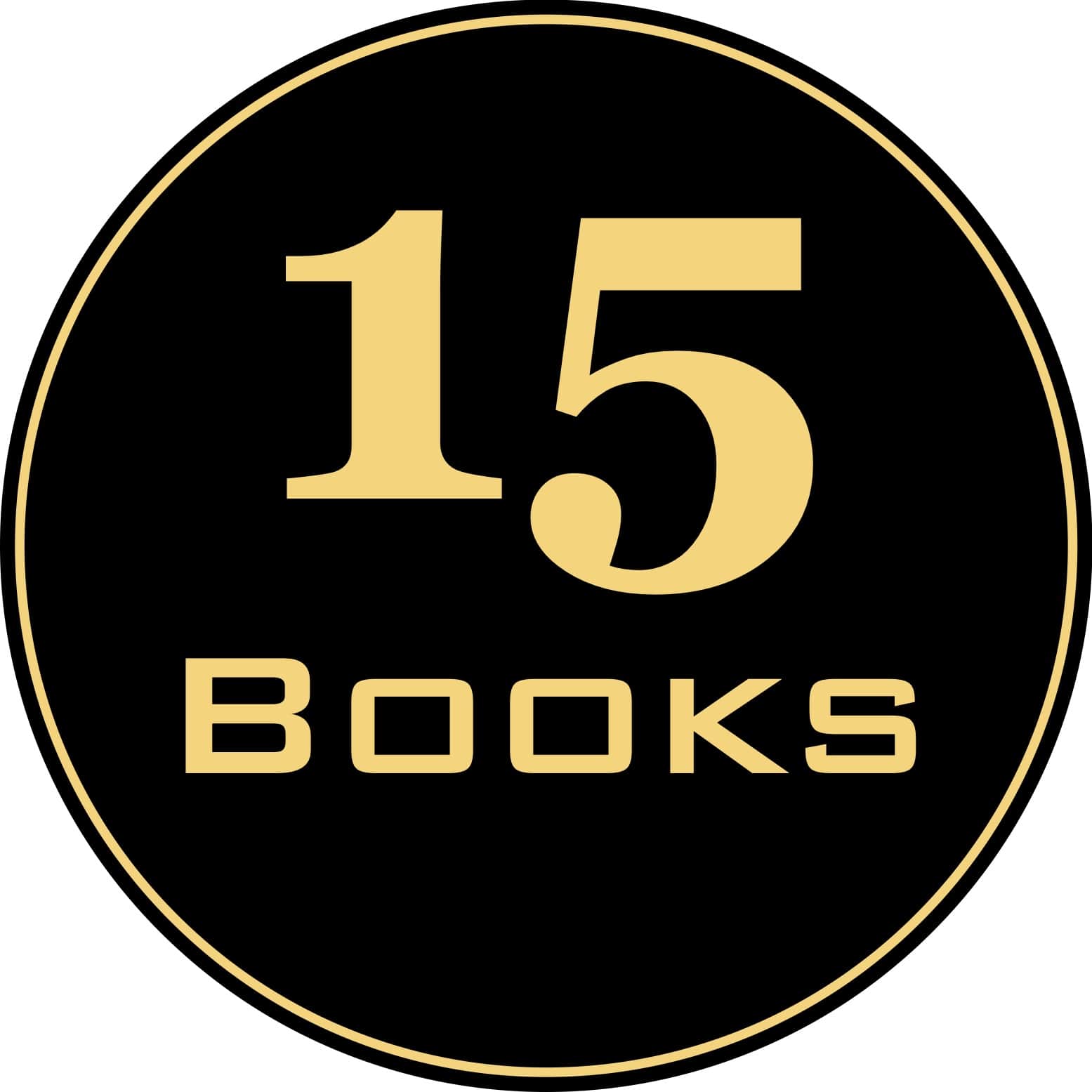 Additional information
| | |
| --- | --- |
| Weight | N/A |
| Dimensions | N/A |
| Subset | Entire Fusion Book Set, Fusion GL and SLA, Fusion AP and Expenses, Fusion AR and Adv Coll., Fusion FA and Cash, Fusion Tax Management, Fusion AMX & Roles, Fusion Rel-12 Update |
| Edition | Full Colour, Black White |
Great Recourse on Fusion Financials
Suhas sir has done a great deal of Physical & Mental effort to bring this Masterwork of Fusion Financials into our fold…… It is The First of its kinda Self Study tutorial empowering an Aspirant/Consultant can explore the whole gamut of possibilities which Fusion Financials Cloud offers in his/her disposal sans a Trainer or a Third Party Advice. This has given me a smooth navigating experience across all Fusion Financials without any Technical glitch with more elucidation. I personally feel Oracle Apps Fraternity should be indebted him towards his Contribution to Oracle Apps.
Excellent resource for Oracle Fusion
This is an excellent resource someone who wants to learn Fusion Financials from the very beginning without any background knowledge. I like the screenshot and step-by-step approach that Mr.Vaze has taken. I have gone through the original Oracle user and implementation guides, however, those do not have a single screenshot, and are often difficult to follow. Mr.Vaze has, in this book set, taken a different approach. He has explained configuration steps as well as business flows step by step, through detailed screenshots with highlights and explanations wherever necessary. The steps are very detailed and all the important business flows are covered end to end with accounting entries where applicable. I am an experienced Oracle EBS and Fusion Financials implementer. I refer to this book set frequently to learn a new process that I have never encountered before or to clear a doubt. I can recommend this book without hesitation.
Trail Blazing work on Oracle Fusion
I have waited for this Product with a Baited Breath…….. The Out come is Awesome as Suhas sir has expended his energy,experience and emotions in compiling these Master Pieces. Books are self explanatory .. easy to follow…shedding light on key aspects and advents of Fusion Financials… This is the One-off Academic Rendition on Oracle Fusion Financials……. No other content is second to this Fantabulous work on Fusion Financials by Suhas Sir! He has improved Oracle Fusion Financials than his previous Contribution to the Oracle Apps Fraternity I.e Oracle R12 -21 Book Set. We are deeply indebted to his erudition and Contribution to Apps folks
Very Comprehensive review of Fusion Financials functionality with worked-out examples
The Fusion Book set covers functionality for core financial apps in great detail. The worked-out examples will serve as a good refresher for someone with EBS background looking to quickly come up to speed with latest Fusion functionality. A lot of effort seems to have to have gone into the compilation of this book set as there are little/no errors across these multiple volumes. Each functionality has been explained in terms of business value, related set ups and transaction flows to support easy understanding. Thanks to Suhas and his team for this effort. I benefited a lot from it.
Excellent books on Fusion Financials
Excellent books to study with screen shots and explanation
Oracle Fusion Cloud financials books.
Excellent books with Step by Step configuration and process functionary.These books are very helpful for real time implementations and also very good explanation regarding the reports and Spread Sheets.
Awesome Guide
Good start for learning Fusion Financials , Suhas sir has explained all the subject with very much clarity.
Excellent books
Excellent books to study with real time examples
Excellent
Excellent Books with screenshots and detailed explanation
Fantabuluous Books on Oracle Fusion
Excellent books with step by step screenshots and detailed explanation of concepts.
Oracle Fusion Financials
Suhas provided detailed explanation to learn Oracle Fusion Financials. I recommended this product to all consultants who are willing to learn Oracle Financials.
Oracle Fusion Financial R13
Hai Sir , I want Fusion Book Set Oracle Fusion Financial R13