4.6 out of 5 stars (based on 9 reviews)
INR₹ 5,500.00 – INR₹ 45,000.00
INR₹ 5,500.00 – INR₹ 45,000.00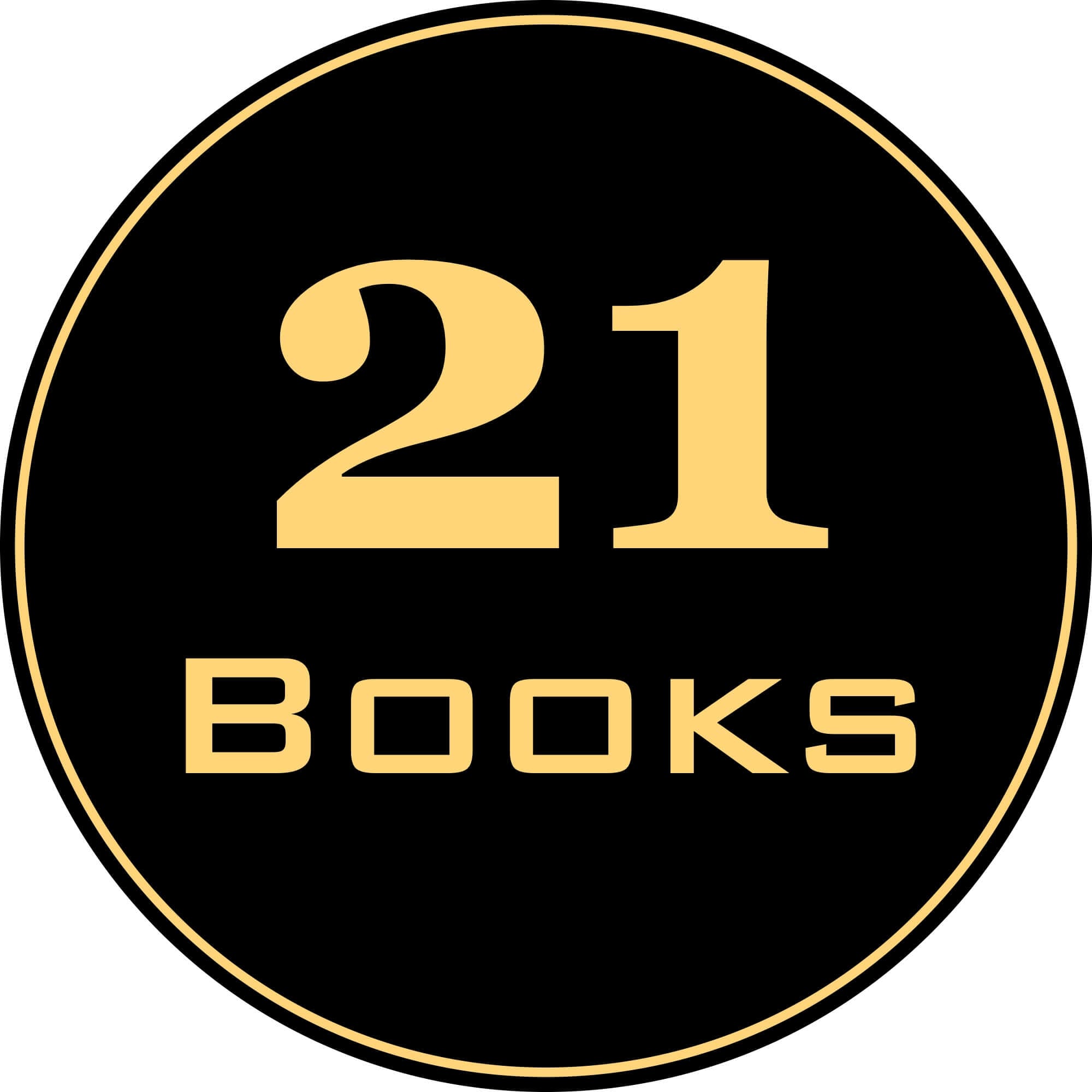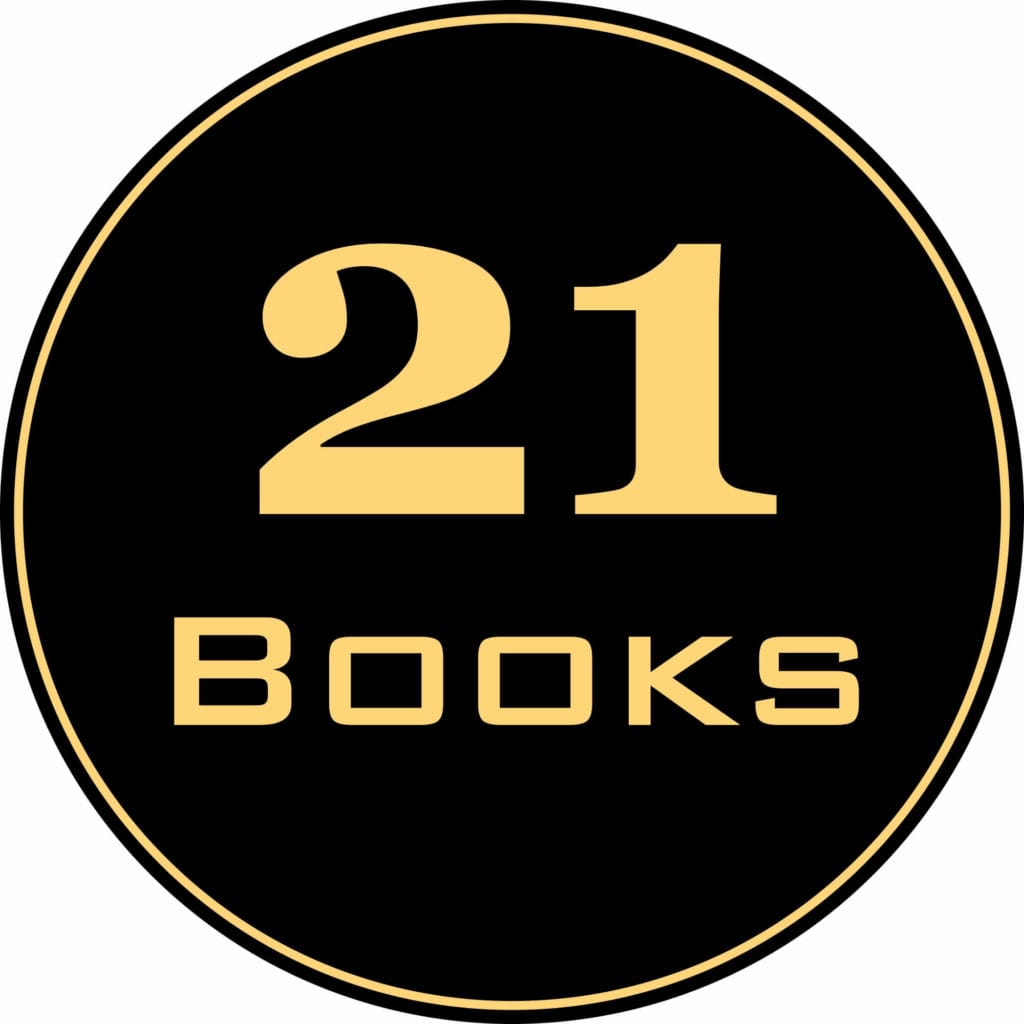 Additional information
| | |
| --- | --- |
| Weight | N/A |
| Dimensions | N/A |
| Subset | Entire Book Set, General Ledger Set, Accounts Payable Set, Accounts Receivable Set, Fixed Assets and Cash Set, EBusiness Tax |
| Edition | Full Colour, Black White |
Best books to learn Oracle Fusion
I am glad to make the investment in this books and I am totally satisfied. Suhas has been very helpful and helps in resolving all my queries while doing practise. I always get a reply from him within no time. Books has detailed example of every scenario , all steps are clearly mentioned, theory has been added where ever necessary. Thank you for such awasome books which made learning fusion very easy.
A book worth buying for all
Its a very good book, having all the setup screen shots and concepts explained as well. Always recommended…
21 Vol Book Set
The book is a must for all companies & implementers where they use it as a reference for complicated implementations of Oracle Apps Financials. The book will take you visually through each topic under financials.
EBusiness Suite Books
It explains almost all the concepts through the application's screenshots. This books set is one of the best material to learn EBS. I will recommend it for all new learners.
Very helpful
Very well explained with screenshots and covered all the topics and very useful.
EBusiness Suite Books
It seems the author is writing this book very well with all theory covered with screen prints. He includes all concepts at set up ad transactional level.It help me lot in my projects.
21 Volumes on EBS
Have used the material for Receivables module. All the transactions and Navigations are given. Its a rare and very helpful guide for experienced and new learners alike
Fantabulous Presentation of EBS R12
I have been bedridden since last 8 months and I have taken the recourse of 21 Volume Boks set of Oracle R12 Ebusiness suite prepared Suhas Vaze sir. I have thoroughly gone through the all the volumes and they have given me a wonderful experience of Virtual classes. Thanks Suhas sir! Srihari Rao – Hyderabad