Want 1-year of Instance + Subscriptions + Free Live Online Trainings?
For just ₹3,490 (US$39) per month. Learn more
4.8 out of 5 stars (based on 30 reviews)
Access to Oracle Fusion Cloud Release 13 Instance (3 Months)
INR₹ 6,000.00 every 3 months
INR₹ 6,000.00 every 3 months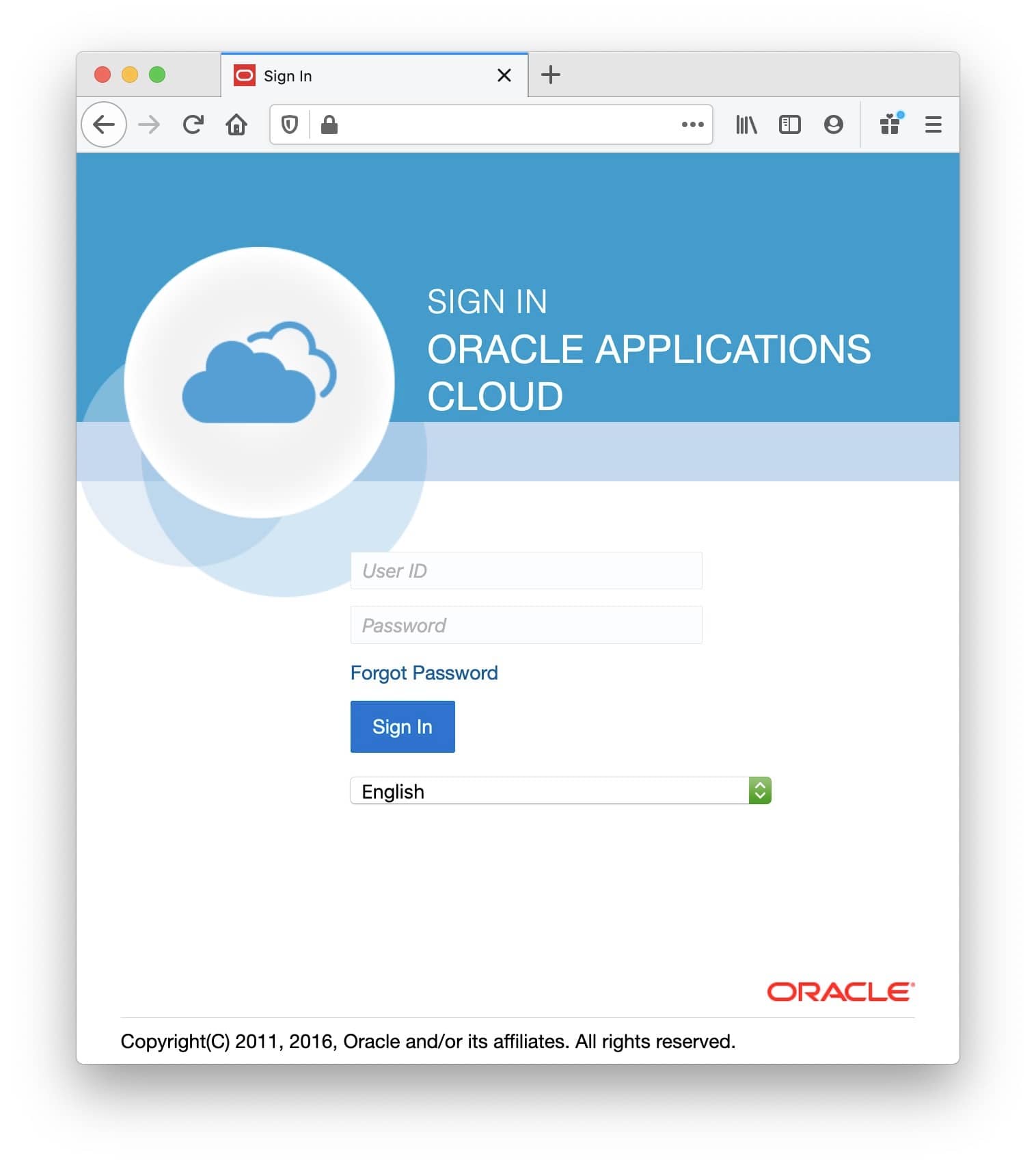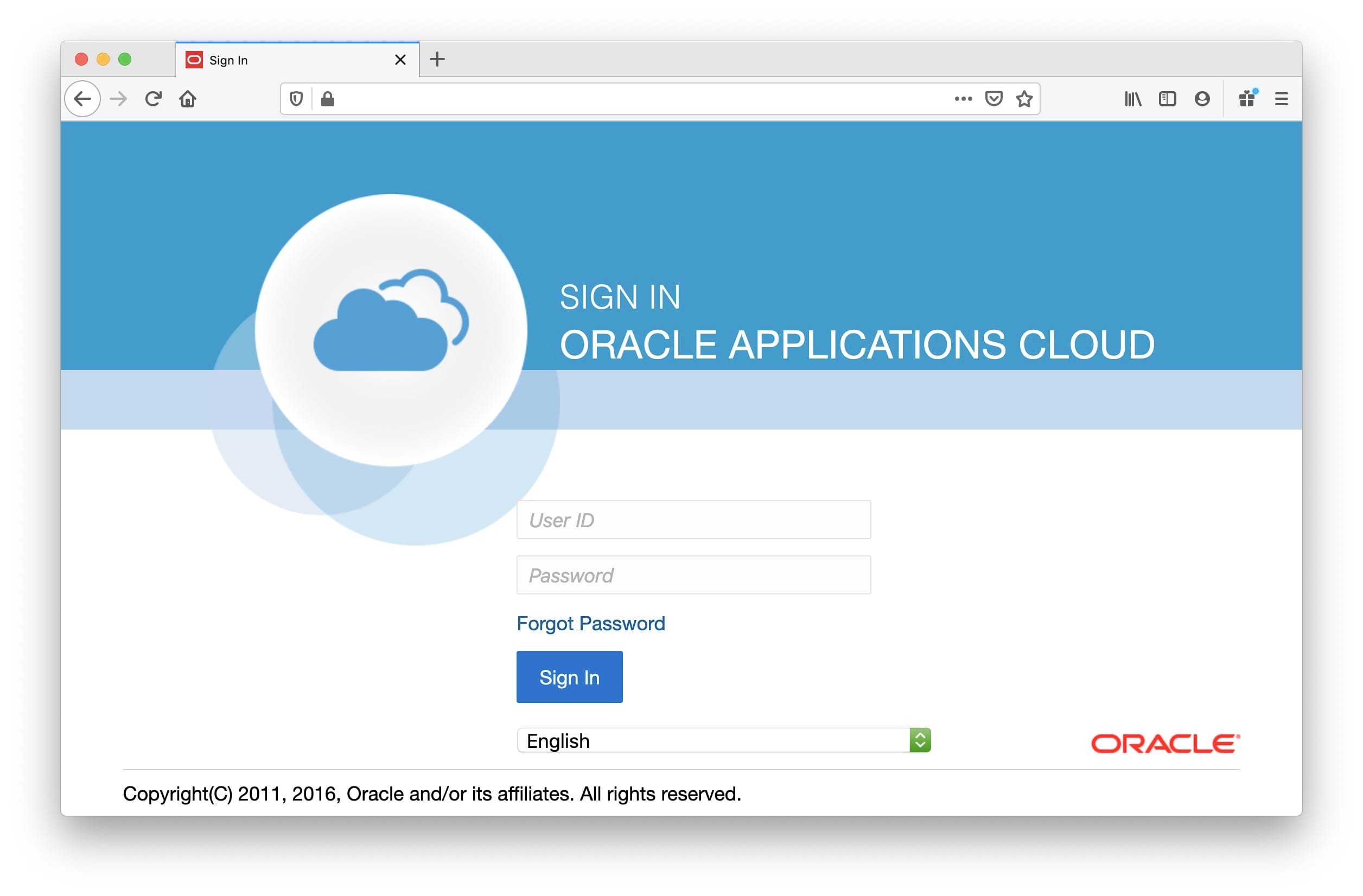 Amazing!
I have never seen such prompt emailing from any company! Kudos to the support team
Thank You
Good Product and Great Service. People who actually care about your inconvenience
Working very fast
Support persons response very good
Awesome Learning Platform & Wonderful Support Team
Nice platform for learning and getting your hands dirty with Oracle Cloud ERP. Very good support team and acts really fast with your requests.
Good Product and Great Service.
Good Product and Great Service.
Excellent instance
Really appreciate about fusion instance work very smoothly
It's good
Response and service is very nice
Quick and hassle free access
Instance is fast good and able to access with out any issues
Thanks team Erpguide
Great product and excellent service
Great product and excellent service and never seen such a good instance.
Best Cloud Instance service on the web
Having access to Oracle Cloud instance is crucial to enhance learning. And OEG provides stable instance access and responds to the emails promptly. Kudos to the team !!
Best on the Web!
Having the Access to Oracle Cloud to learn and utilize and environment is crucial to the learning experience!
Instance access is good. Also support is very prompt
The instance access provided is very stable and good. Also support is quite effective.
great product and excellent service
great product and excellent service
Volatile Instance, Service and material very good
I had several issues with the instance, I had to restart so many times, had to sit for hours as the instance was slow, lot of time was wasted, but on the other hand the material provided and the service was extremely helpful. Hope you have success with better instance service from Oracle and keep up the service
A very dedicated and responsive Helpdesk.
The service provided has been good for a start, however it can greatly be improved. The frequency of refresh should be reduced and slowness in connectivity to the instance should be eliminated.
Prompt support and good instance access
The instance access is good and the support provided is quite prompt.
Excellent Service
Very responsive team and I am quite impressed
Good Service
I did not want to pay the 3 months fee in advance, because I did not know this company, so I asked them to let me try the service for a couple of hours. After a couple of whatsapp calls, they accepted. I tested the access, speed and functionality and everything was Ok. I paid and got the 3 month access in less than 15 minutes.
Since then I have been working on the instance with no issues; everything work fine.
This people seems to be very professional and friendly.
Instance access
Very responsive to customers and their inquiries.
Great service
Excellent service with prompt response and lots of free training updates on mail. Highly recommended.
Fusion Instance
The Fusion instance access is quite consistent. Very less downtime. Highly recommended for students as well as working professionals.
Trustworthy and reliable!
You can trust this company to deliver what they promise!
Highly recommended!
Very Supportive
I appreciate support extended to us during critical times. You keep subscribers informed on the instance status and revert promptly to our queries. Thanks for your support.
Fusion Instance Access
I have used Fusion instance subscription for the last two year almost. It helped me immensely to learn Oracle Fusion Cloud applications. I also have a set of Oracle Fusion Cloud books from Suhas. I must say these books are one of the best learning material available on Oracle Fusion Cloud. Fusion Cloud books along with Instance access makes for excellent learning. One of the best Fusion instance accesses around. Keep getting timely emails with credentials.
Very Prompt
I had tried Instance from several sellers, most them basically stopped answering my calls after the Instance faced issue. I purchased the access here for 3 months, did not have to call even once as my emails were answered very promptly. The support team is very prompt and polite.
Fast
Fast Instance was given to me
No backend access, rest good
The access does not include backend access
No Downtime
The Instance given to me lasted for almost entire period even though it is written that it will have downtime of 2 days per week. Did not face any down time. Got another Instance when one went down. I got Instance with pre-populated data which made it easy to practice.