Oracle Fusion Accounting Hub Learning Subscription
Recorded Videos
Price: INR 19,900

Recordings:

 6 Months
Instance: 1 Month
Finely Edited Videos
Stepwise Breakdown
Oracle Fusion Accounting Hub Learning Subscription
Recorded Videos

Recordings:

 6 Months
Instance: 1 Month
Finely Edited Videos
Stepwise Breakdown
Executed examples on Fusion Instance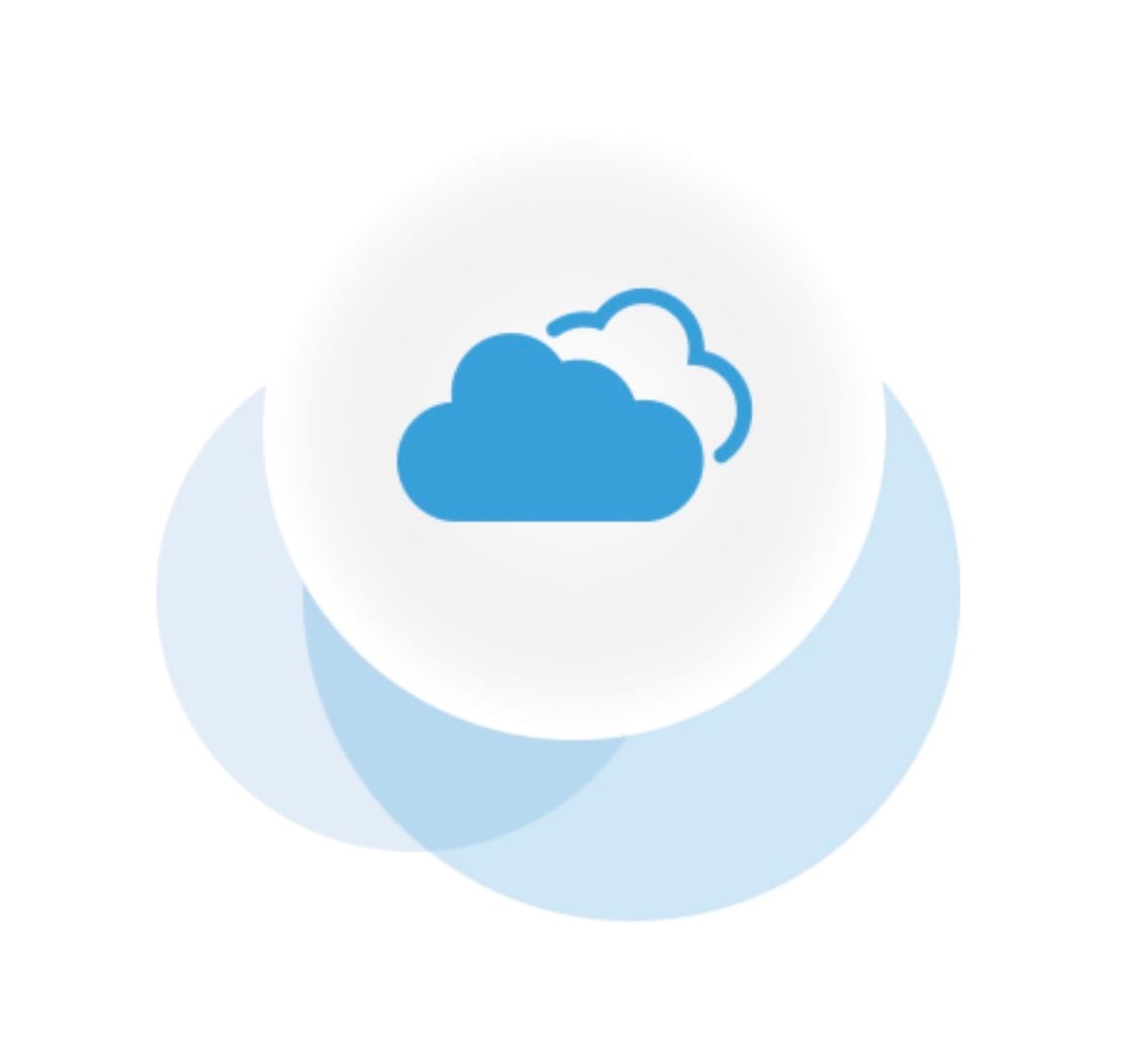 You need not burden your memory by keeping every functionality in mind. The Portal does this for you.
Each video is broken down in steps for utmost understanding and convenience
Cloud Storage across Several Locations around the globe ensures ultrafast video delivery with 99% uptime
Oracle Accounting Hub Cloud Learning Subscription
Oracle Fusion Accounting Hub Training
Oracle Fusion Fundamentals
Implementation Project
Logging into Fusion
Configure Offerings
Creating Implementation Project
Selecting Offerings
Accessing Task List
Performing Tasks
Accessing Navigator Menus
…more about Implementation Project
Concept: Fusion Roles and Data Access
Fusion Role Types
Create user
Assign roles
Assign data access sets
FSM vs IP
Functional Setup Manager vs Implementation Project
Understand Multiple Ways of Setups
Functional Setup Manager
Implementation Project
Rapid Implementation
Configuration Packages
Comparison FSM vs IP
Establish Enterprise Structure
Enterprise Information
Divisions
Legal Entities
Business Units
Create Business Units
Reference Data Sets
Location Reference Sets
Management Reporting Information
Using Seeded Objects
Configuration Continuity
Vision Ledgers
Vision Business Units
Vision Asset Books
Vision Superuser
Oracle Fusion Accounting Hub Training
Concept, Example and Setting Up AHC
What is Accounting Hub
How Subledger Accounting works
Subledger Accounting Structure
Example
Prerequisites
Role creation and assignment
Setting Up Application
Setting Up Event Classes
Setting Up Event Types
SLA Structure for External Application
SLA Structure for the Application
Create Accounting Classes
Create Accounting Rules
Create Journal Line Rule
Create Journal Rule Set
Associate Rules to Rule Set
Accounting Method
Assign Journal Rule Set to SLAM
Assign Rule Set
Activate Rule Set
Subledger Accounting Options

Accounting Options
System Options
Run Processes
Importing Transactions and Create Accounting
Prerequisite
Download required files
Populate Data
Required Setups
Importing Transactions
View Accounting
Description Rules, SLA Structure and Sources, Attributes etc
Sources and Transaction Objects

Sources
Transaction Objects

Understanding Seeded Apps

SLA Structure
Conditions
Description Rules
Mapping Sets

Create New

Application
Event Class
Event Type
SLA Structure
Conditions
Description Rules
Mapping Sets

Import Transactions
Create Accounting
Verify Results
Accounting in Multiple Ledgers etc
Accounting in multiple ledgers

Accounting Methods

Create Account Rules

Create Journal Lines

Assign Journal Rules

Assign to SLAM

 Roles and Data Access

Prepare Transactions
Import Transactions
View SLA Journals
Mapping Sets etc
Example
Create Value Sets
Create Value Set Values
Create Mapping Sets
Assign Mapping Sets to Segment Rule
Create Segment Rules
Assign Account Rule to Journal Line
Activate Rule Set Assignment
Prepare Transactions
Import Transactions
View Accounting
Event Types and Adding Tables, Columns etc
Concept: Event Types
Create Event Types
Examples of Event Types
Accounting and SLA Structure
Adding more columns to application tables
Manually adding more columns
Importing SLA Structure Components
Oracle Fusion Accounting Hub (FAH) Training
LIMITED TIME OFFER:
Save INR 5,000 with Coupon: OEG5000
Save INR 5,000 with Coupon OEG5000 !