---
4.6 out of 5 stars (based on 9 reviews)
---

---
About the 21 Volume EBS Book Set
EBS Book Set consists of total 21 Books intended for hands on expertise on Oracle eBusiness Suite (EBS) R12 Financials
Self Paced Learning Guides
Covers Fundamentals as well as Deep Dive
Best suited for people seeking hands on expertise on EBS R12 Financials
Best suited for EBS Consultants seeking to improve their EBS Knowledge to next level
Written on R12 Instance (12.1.1 and Updated for 12.2.4)
(Step by Step Guide to Oracle EBS R12 Setups and Transaction Flows with Actually executed examples and abundant EBS Snaps)
Summary
Oracle General Ledger Fundamentals and Deep Dive
Oracle Payables Fundamentals and Deep Dive
Oracle Receivables Fundamentals and Deep Dive
Oracle Assets Fundamentals and Deep Dive
Oracle Cash Management Fundamentals and Deep Dive
Oracle Approval Management Fundamentals and Deep Dive
Oracle Tax Management Fundamentals and Deep Dive
Oracle System Administrator Fundamentals and Deep Dive
Oracle Advanced Global Intercompany System Fundamentals and Deep Dive
Oracle Advanced Collections Fundamentals and Deep Dive
Oracle iReceivables Fundamentals and Deep Dive
Oracle Internet Expenses Fundamentals and Deep Dive
Specifications
Total Pages: 3400+
Total EBS Snapshots: 6000+
Total Books (Volumes): 21
Types: paperback (COLOR Edition and BLACK-WHITE Edition)
DataSheet / Price Lists
Pricelist for All Products, Delivery Timeframes, Links to Specifications/Videos/Sample Pages/Buying etc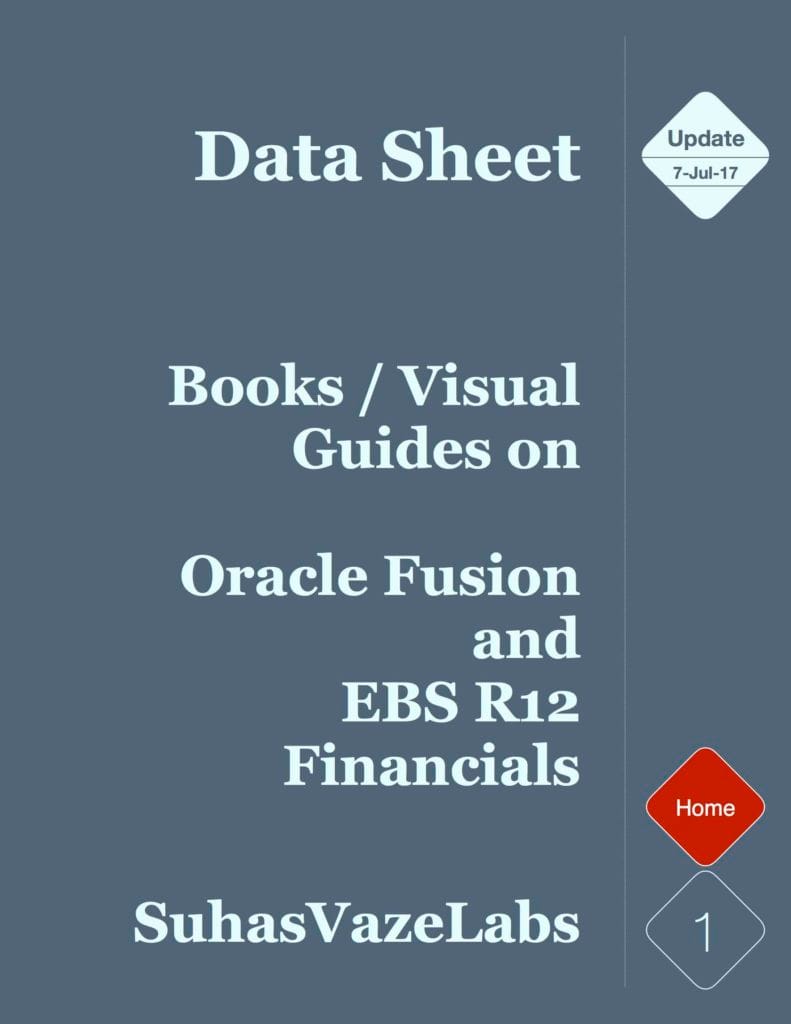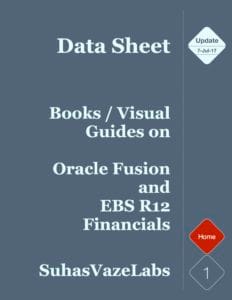 Brochure
List of Chapters and Topics and Related Information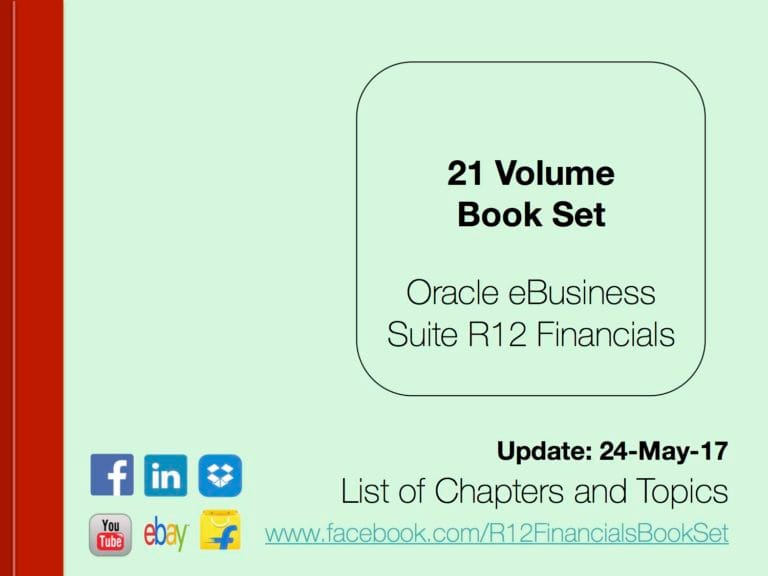 Watch Introduction Video
Introduction to the 21 Volume Book Set
Video: 21 Volume Book Set in Print
See the Printed Copy of 21 Volume Book Set
Buy on Flipkart (India Only)
Click the Link below to buy on Flipkart
(For Purchases in India Only)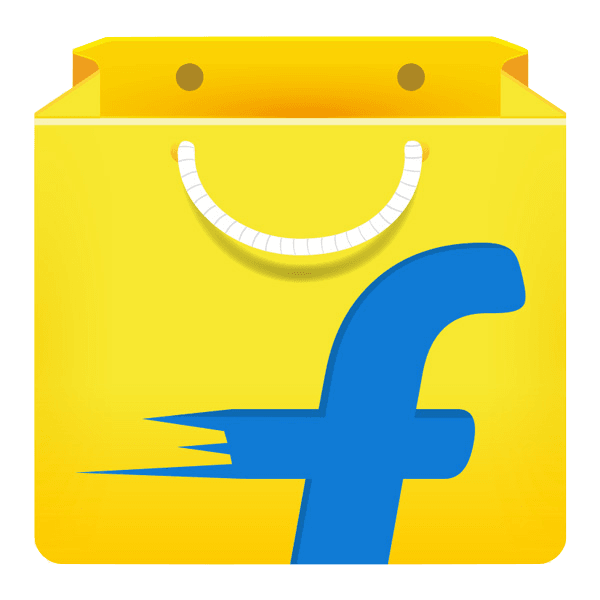 Buy Directly from us (India and International)
Go to Shopping Page, Add Products to Cart and Perform Checkout.
Can be delivered in India within 2/3 Working Days and Worldwide within approx 3/4 Working Days after Clear Payment
---
List of Chapters and Topics
Click on following links to see List of Chapters / Topics for each Sub Set
Oracle General Ledger and Subledger Accounting
Oracle Payables, Internet Expenses and Approvals Management (AME)
Oracle Receivables, iReceivables and Advanced Collections
Oracle Assets and Cash Management
Oracle Approval Management (AME)
Oracle R12 12.2 Update (New Features)
---
Write a Review (EBS Book Set)
---
Reviews and Ratings (EBS Book Set)
Best books to learn Oracle Fusion
I am glad to make the investment in this books and I am totally satisfied. Suhas has been very helpful and helps in resolving all my queries while doing practise. I always get a reply from him within no time. Books has detailed example of every scenario , all steps are clearly mentioned, theory has been added where ever necessary. Thank you for such awasome books which made learning fusion very easy.
A book worth buying for all
Its a very good book, having all the setup screen shots and concepts explained as well. Always recommended…
21 Vol Book Set
The book is a must for all companies & implementers where they use it as a reference for complicated implementations of Oracle Apps Financials. The book will take you visually through each topic under financials.
EBusiness Suite Books
It explains almost all the concepts through the application's screenshots. This books set is one of the best material to learn EBS. I will recommend it for all new learners.
Very helpful
Very well explained with screenshots and covered all the topics and very useful.
EBusiness Suite Books
It seems the author is writing this book very well with all theory covered with screen prints. He includes all concepts at set up ad transactional level.It help me lot in my projects.
21 Volumes on EBS
Have used the material for Receivables module. All the transactions and Navigations are given. Its a rare and very helpful guide for experienced and new learners alike
Fantabulous Presentation of EBS R12
I have been bedridden since last 8 months and I have taken the recourse of 21 Volume Boks set of Oracle R12 Ebusiness suite prepared Suhas Vaze sir. I have thoroughly gone through the all the volumes and they have given me a wonderful experience of Virtual classes. Thanks Suhas sir! Srihari Rao – Hyderabad
---